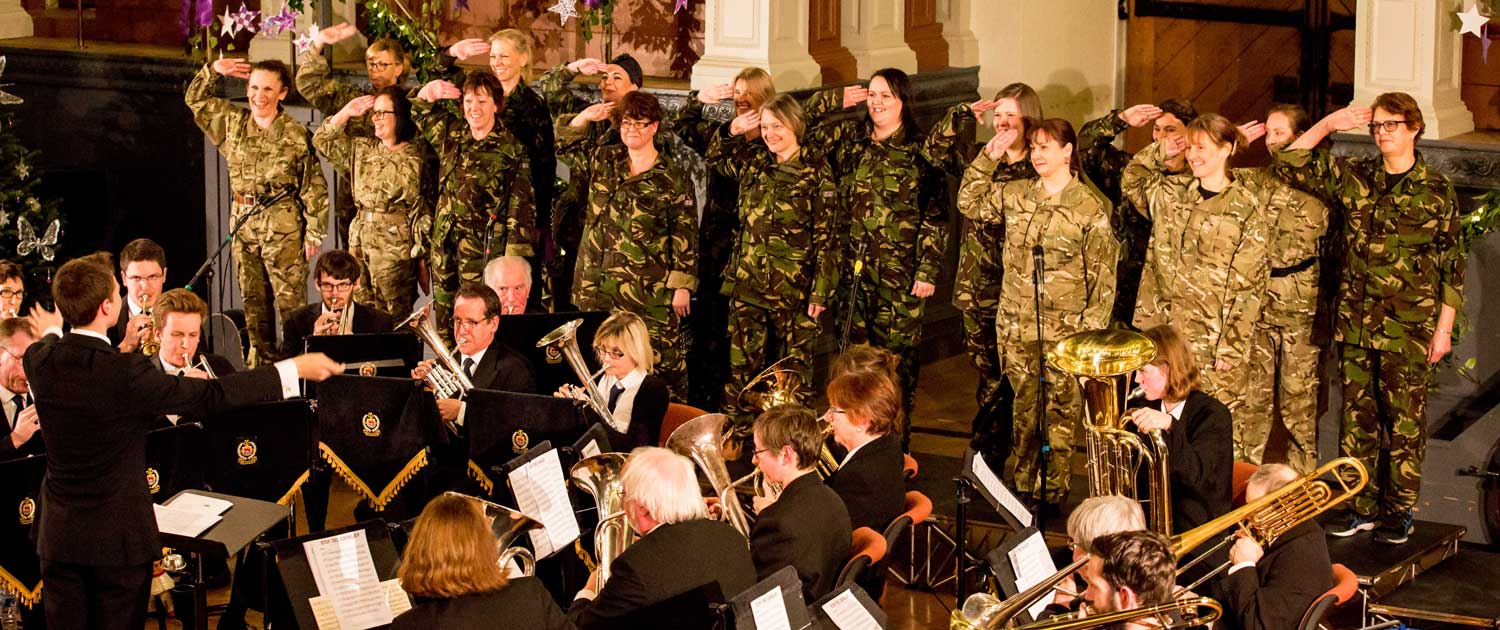 City of Oxford Silver Band
The City of Oxford Silver Band is Oxford's oldest brass band with a history that dates back to the 1840s.  We have four active bands from absolute beginners to our senior band which welcomes experienced players and competes in the National Brass Band Championships.
We meet weekly at our bandhall in Temple Cowley, Oxford.
COSB has been training and encouraging new and improving musicians for over 100 years.  We welcome all ages and all abilities and we can even supply an instrument. Find out more about playing with us…
New players welcome
Do you live in or near Oxford or perhaps are coming to University in the new term and are looking for somewhere to play. Contact us, we'd love to see you.
Bookings
Bookings are now being taken for 2019. If you'd like a brass band for your event contact us.